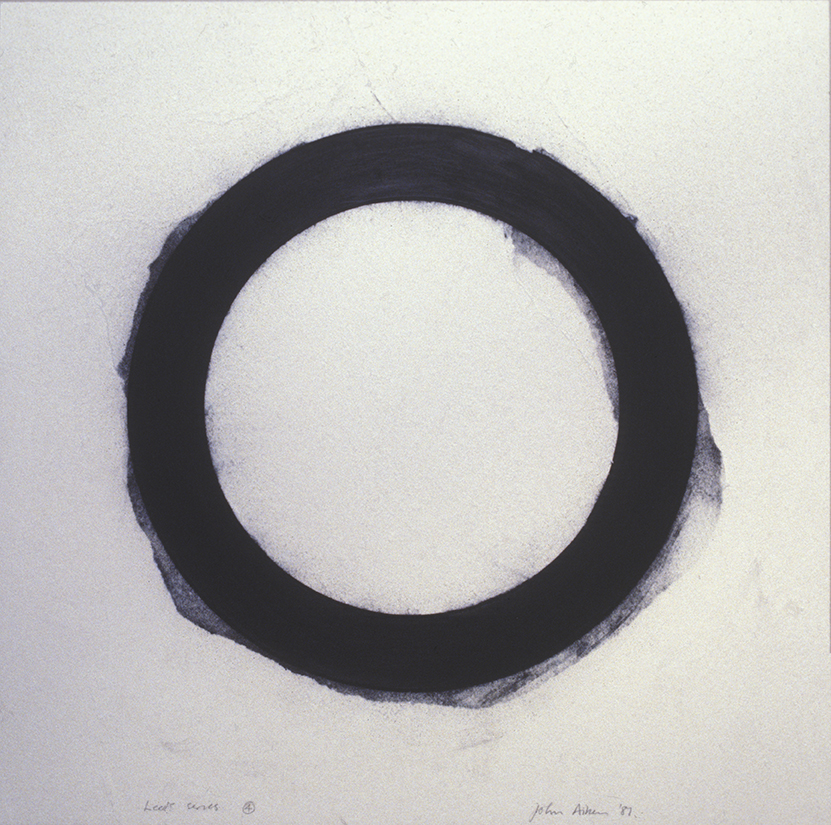 Biography
John Aiken was born in Belfast Northern Ireland. He completed his undergraduate and graduate studies in London at Chelsea School of Art and subsequently was awarded the Rome Scholarship in Sculpture at the British School at Rome.
He works mainly in the field of sculpture and installation and has exhibited extensively in galleries and museums internationally. He has also a strong commitment to public art and its interface with architecture and urban environments and has completed many collaborative projects and public commissions in Europe, the USA and China.
He has lectured and been a visiting artist at many universities and art schools in Europe. Australia, Asia, the United States and Canada. In 2012 he was appointed to his current position as Chair Professor of Fine Arts and Director of the Academy of Visual Arts, HKBU, previously he held the Slade Chair of Fine Art and was Director of the UCL Slade School of Fine Art in London.
Contact
test@btinternet.com